The Main Difference Between a Normal User and a Power User
Yesterday I stumbled upon a couple of quotes in an article, where the author tried to give suc cinct and generalized definitions to the terms a lot of people throw around in their everyday lives.
Those are "normal users" and "power users".
I loved his take on this topic so much, that I decided to adapt those into English and share it here (the original article was in another language).
Behold:
Normal users have goals. They achieve those goals. But sometimes they need to expand their abilities to do so.

Power users act the other way around: they expand their abilities to fit the future goals within those.
I strongly believe these don't just describe "computer users" and "geeks", but fit any area of the "real world" as well, be it construction, civil engineering, woodworking, sports – you name it.
They all follow similar principles:
One user has just the basic tools and knowledge and only wishes to learn and expand the inventory whenever necessary to reach the goals. Whereas the other one has a garage full of power tools, gear and materials and an extensive knowledge developed not strictly while achieving the goals, but rather as a general interest in the area of expertise (like a hobby or a job you really, really enjoy and try to stay several steps ahead of the competition) to later have confidence in being able to solve problems without feeling "helpless" or inexperienced.
Both approaches are viable and it all comes down to preference and life experience.
So yeah...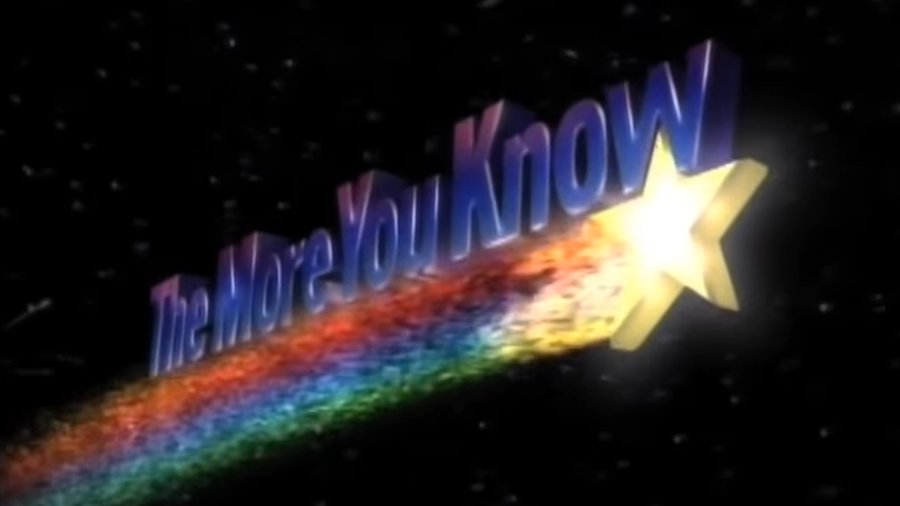 Which one of those would you be?
Parmezan cheese SSS and shadow
Can your glorified path-tracer replicate this crunchy, flaky, perfectly aged Parmesan cheese in all of its subsurface-scattery glory?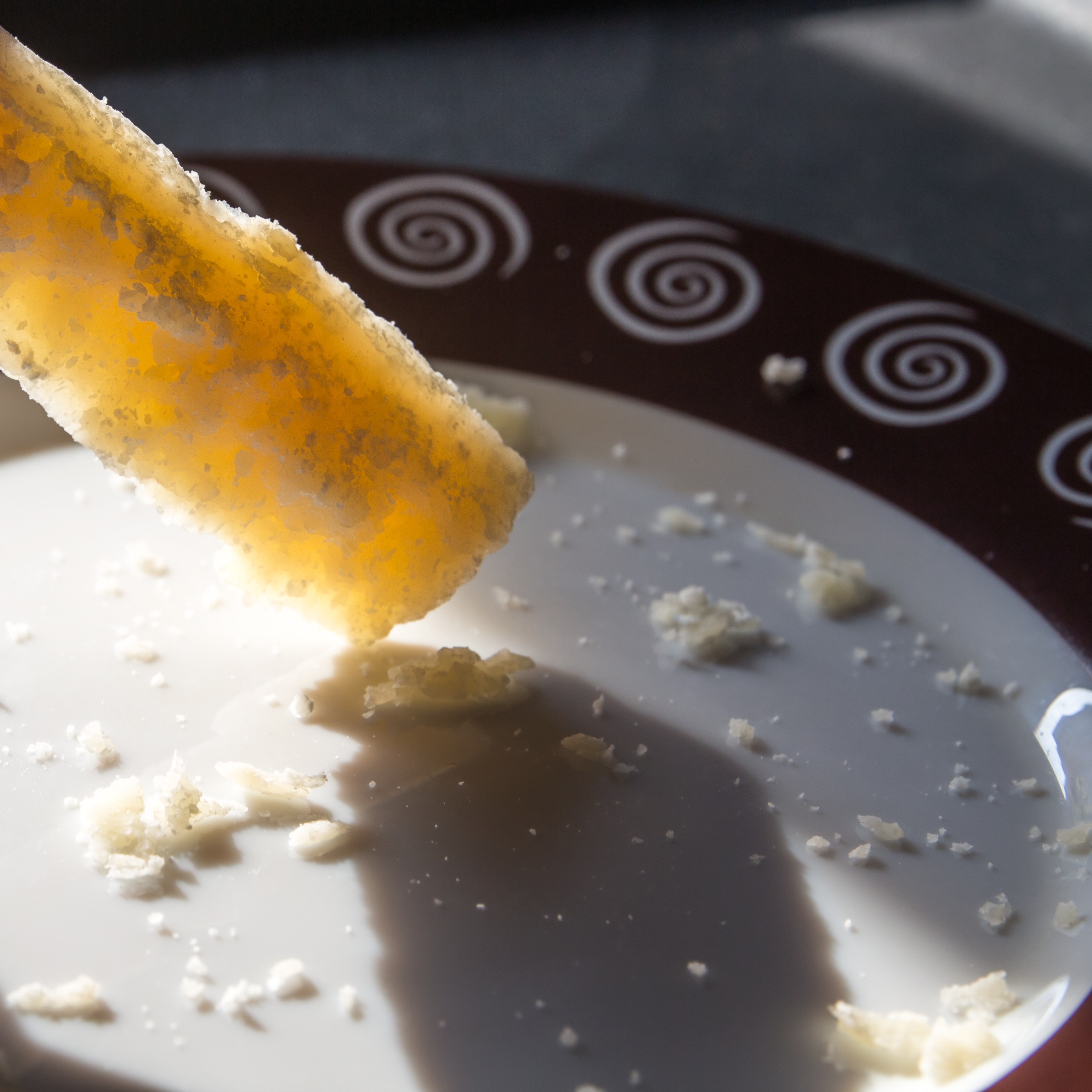 Twitch 2019: reaching levels of hypocrisy that should not be possible
Do you know Twitch?
Introduced in June 2011 as a spin-off of the general-interest streaming platform, Justin.tv, the site primarily focuses on video game live streaming, including broadcasts of eSports competitions, in addition to music broadcasts, creative content, and more recently, "in real life" streams.
I... I accidentally (yeah, right!) stumbled upon such "in real life" stream with almost a million views. And I have to say...
WOW!


Please note: you can safely share this post with your children of all ages, because the stream was marked as "family friendly":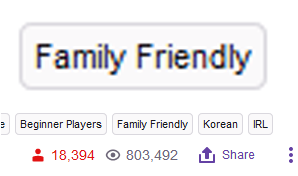 What? You disagree? Come on... Twitch knows best.
Let's check out the official Community Guidelines:

Ooooooh... So it does actually say that "attire (or lack of attire) intended to be sexually suggestive includes undergarments, intimate apparel..."
You're just seeing things, OK?
Trust me, it was surely not "exposing/focusing on male or female genitals". I totally didn't see any "undergarments or intimate apparel" in the video above. As well as didn't notice anything even remotely "sexually suggestive".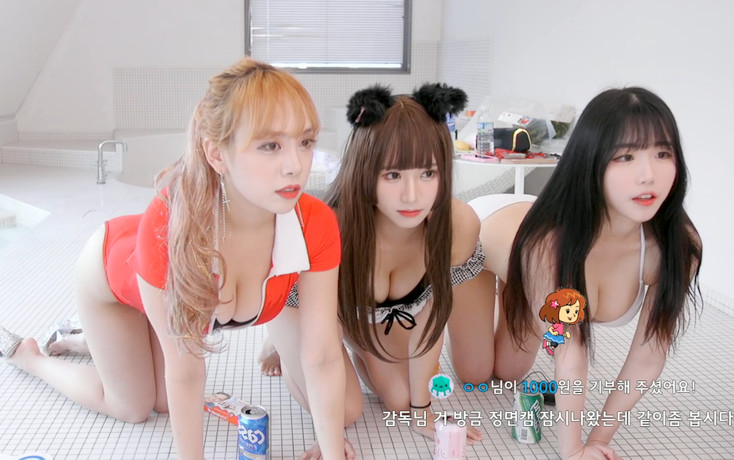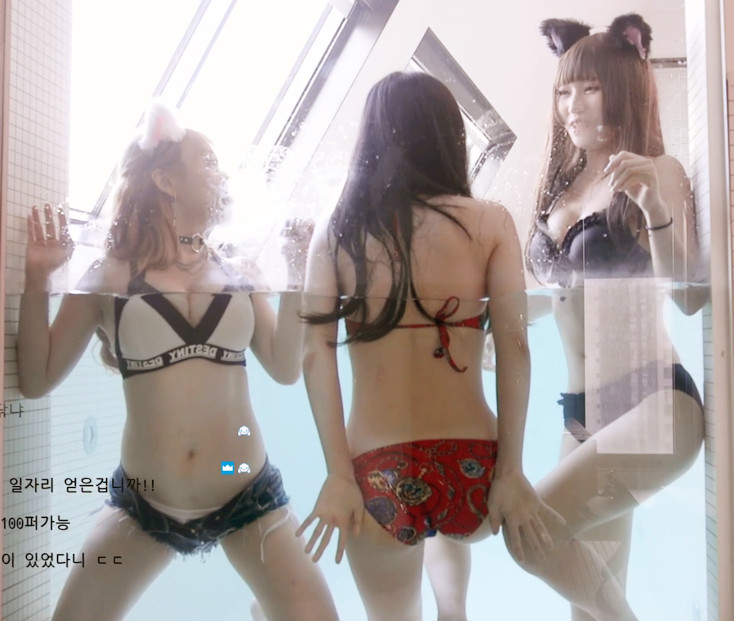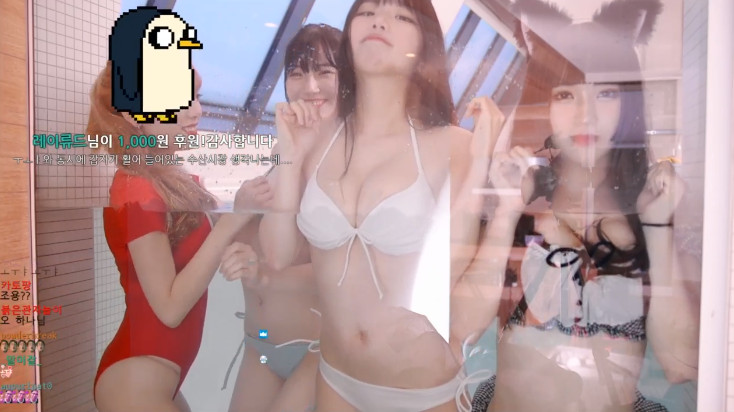 Did you?
Oh, Samsung... You truly are the most laughable copycat of all copycats
Remember this "family"? The one Samsung marketing team created to mock Apple and stress how ridiculous of a concept the notch was?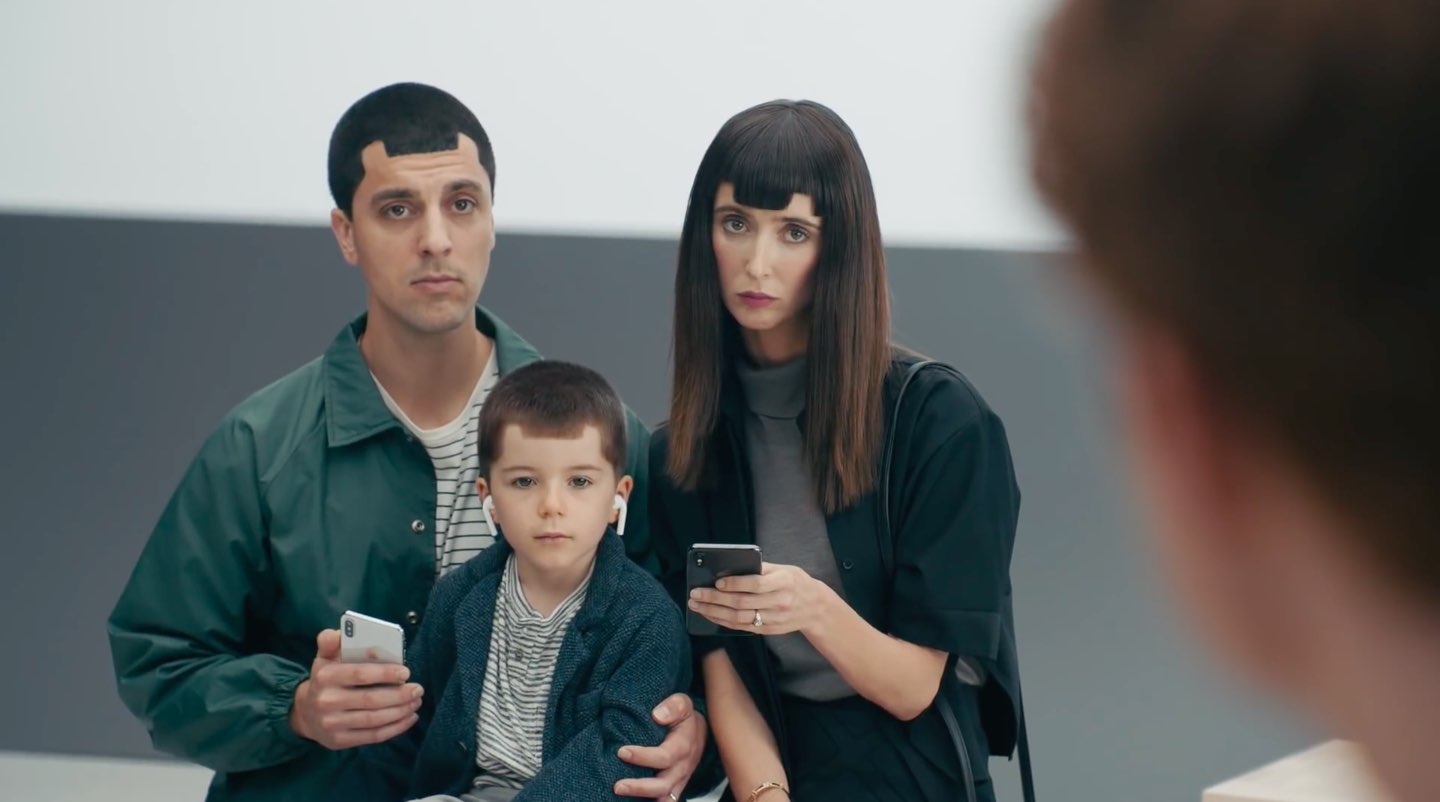 Or...
Remember this guy? The one from the ad?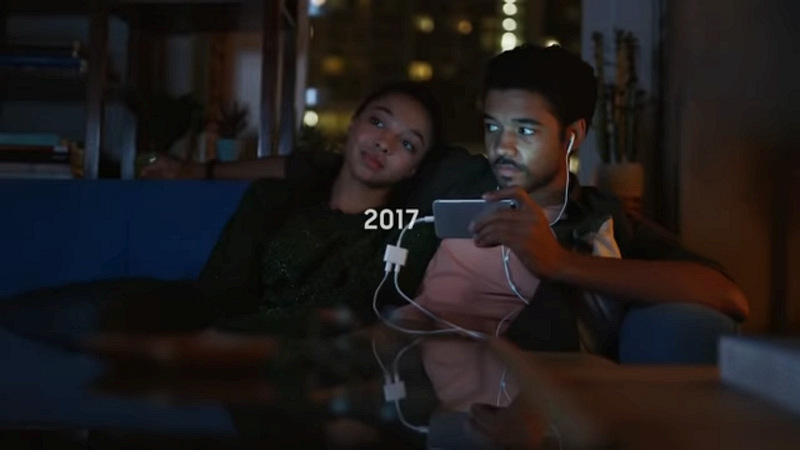 One who drops the phone into water and has to put it into rice in hopes to help it dry up and recover since iPhones back then were not even remotely waterproof, as well as has to use a dongle to have his phone charged and connected to his headphones at the same time? What a loser, right? Samsung phones are where it's at! They have the 3.5mm audio jack! Right?..
Right?