Do you know Twitch?
Introduced in June 2011 as a spin-off of the general-interest streaming platform, Justin.tv, the site primarily focuses on video game live streaming, including broadcasts of eSports competitions, in addition to music broadcasts, creative content, and more recently, "in real life" streams.
I... I accidentally (yeah, right!) stumbled upon such "in real life" stream with almost a million views. And I have to say...
WOW!


Please note: you can safely share this post with your children of all ages, because the stream was marked as "family friendly":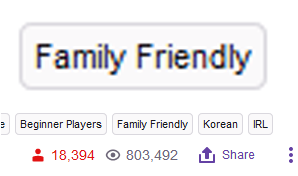 What? You disagree? Come on... Twitch knows best.
Let's check out the official Community Guidelines:

Ooooooh... So it does actually say that "attire (or lack of attire) intended to be sexually suggestive includes undergarments, intimate apparel..."
You're just seeing things, OK?
Trust me, it was surely not "exposing/focusing on male or female genitals". I totally didn't see any "undergarments or intimate apparel" in the video above. As well as didn't notice anything even remotely "sexually suggestive".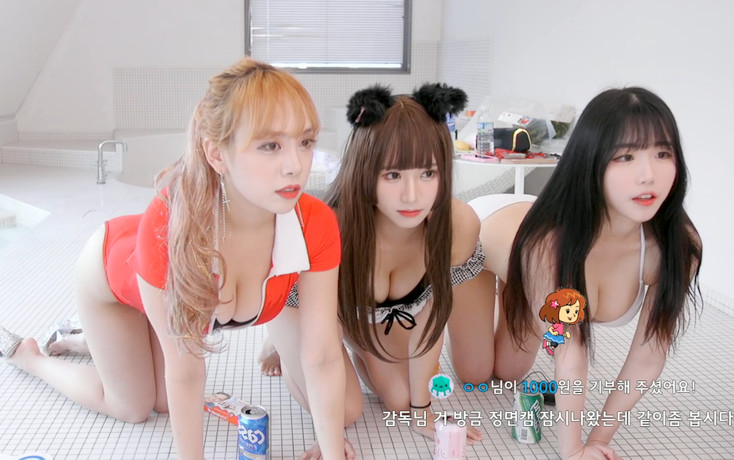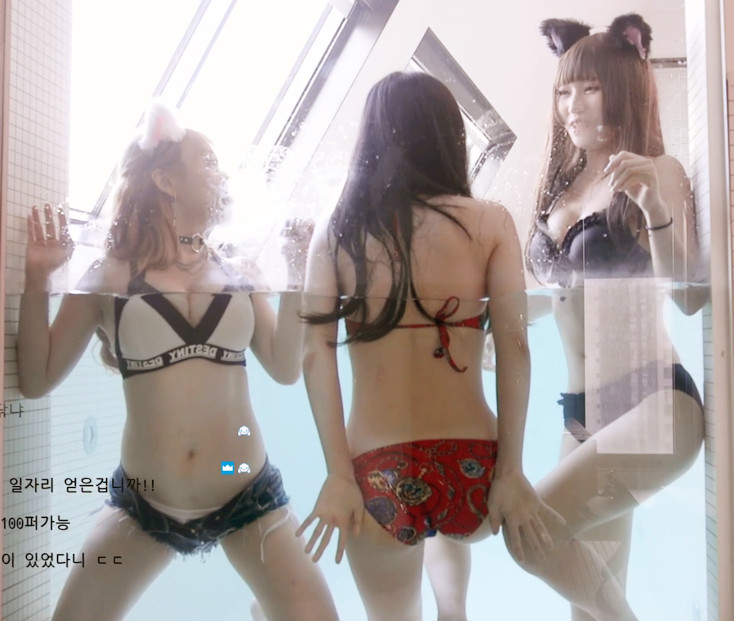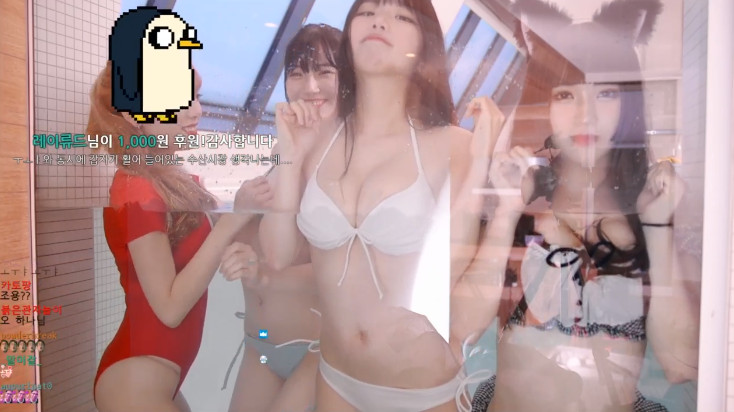 Did you?