Get your body ready for Motion Capture with 8 minute workouts
While the full 32-neuron MoCap suit is on its way, I've decided to get back in shape and get rid of those unsightly love handles and give my amorphous muscles some real whipping. After all, I am going to document the MoCap sessions and certainly wouldn't want to put you through the horror of watching some mushy amateur clumsily jumping around in tights.
Therefore a month ago I went back to my favorite series of workouts developed by Jaime Brenkus called "The 8 Minute Body system" released on VHS back in 1995. The series consists of several short training videos targeted at different parts of the body:
Arms
Abs
Legs
Buns
And a general stretch/warm-up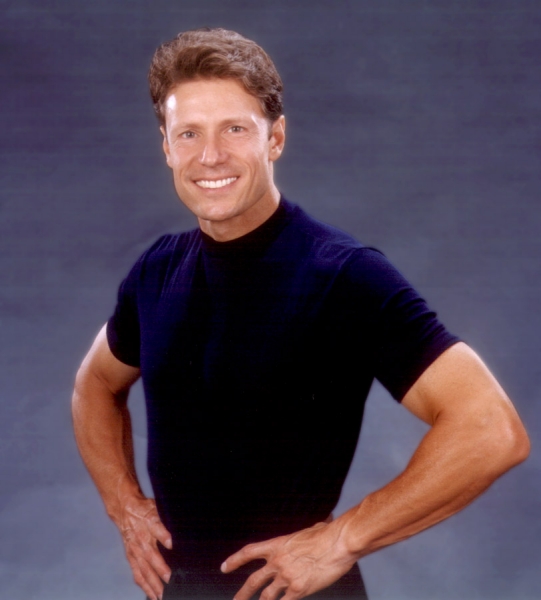 Those are great routines which definitely work. For example it usually takes me about a month to a month and a half to get back in good shape, shave off those extra fat deposits and all of that – with less than half an hour of exercises. I usually don't do all of them and only focus on arms and abs with the following schedule:
Monday: rest
Tuesday: arms + abs (once a day)
Wednesday: rest
Thursday: arms + abs (once a day)
Friday: rest
Saturday: arms + abs (twice a day)
Sunday: arms + abs (twice a day)
As you can see weekends are where it's at, this is where the whole upper body gets a real beating and shapes up nicely and in a very short time. I use free hand-held weights when doing arms to make sure it's not just aerobics but real strengthening exercises, and add more weights along the way based on the results.
You can find a playlist with all 8-minute workouts available for free on Jaime Brenkus' YouTube channel.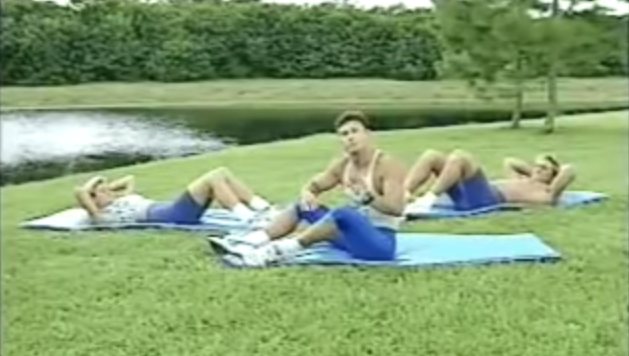 Now for a finishing note and a disclaimer: make sure to consult your doctor whether it's an appropriate activity for your body and supplement your diet with quality whey protein! Otherwise you'll be losing not just fat, but also lean muscle mass which you don't want!
Good luck on your path to the perfect MoCap body!
Eric Thivierge's blog post on Softimage EOL: a year later
It's been over a year since Eric Thivierge, talented TD and creator of Species for Softimage as well as a set of other powerful tools, shared his feelings on Softimage XSI EOL.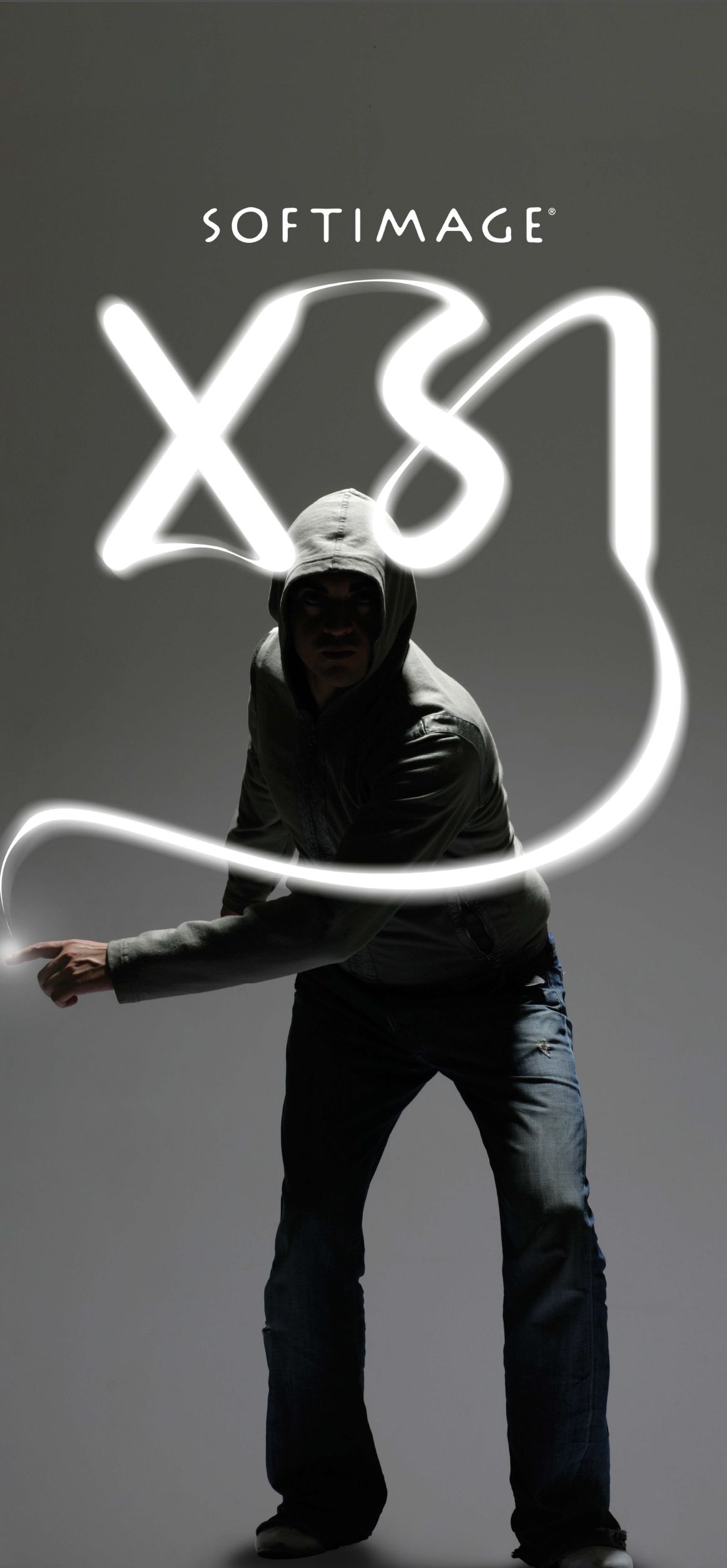 First I'd like to post this quote because it perfectly reflects my feelings on the subject:
At this point I'd like to take the opportunity to say that I truly believe that Softimage got user interaction and a non-linear flexible workflow right. No other application I've used has anything close. The construction stack, ICE, native Object Oriented API, and countless other features go unmatched. I don't want to use another application and it'd have been great to go my entire career not having to transition over to something else. The idea to end Softimage was one of the worst I could imagine and it was handled really poorly by Autodesk. They didn't even have comparable replacements for things such as ICE. We're still waiting for this stuff in Maya while other companies have been able to fly past with relative ease and implement similar workflows.
I want to comment on some of Eric's thoughts on the topic of moving on. The reasons mainly. Of course I am not an industry professional and just a hobbyist. I don't have to adapt to the DCC market, so this post should be taken with a grain of salt.
Nevertheless I just have to do this (for great justice!)
New blog powered by HTMLy
My very own blog is finally up and running. I'd like to sincerely thank my good friend Daniel Lesden who inspired me to begin publishing my thoughts online. Daniel is also an excellent music producer and has his own blog and a rave podcast which you should definitely check out.
And just for the record dare I say that HTMLy blogging platform is AWESOME?
Too bad there is no MySQL-driven version. Plain text files are good and all, but as soon as it starts getting interesting (I'm looking at you, tag-and-title-only-search), it becomes rather limited. But it will do for the time being.
What is this all about?
Here I will share my experience working with VFX and CGI software, industry news I find interesting and most importantly - will document my journey to create an animated short film!
This is going to be a long and exciting quest and I hope you find my ramblings and findings interesting on the way.
Let's do this!