Personal stuff and notes.
---
Relentless Consumption Does Not A Human Make
In the following video Paul shines a light on the issue of the overall collapse of the Western society. If you're not afraid to see the truth and feel like there's more to life than binge-drinking, uncontrolled sexual promiscuity and relentless consumerism, please do check it out and share with those you care about.
Consumerism does not arm one with a profound meaning of existence. Hard work turned humans from crap-flinging apes into what is now called Homo Sapiens Sapiens (no typo there, it's actually double "Sapiens").
The times when people really had to work hard like their ancestors to provide even the basic needs for themselves and their kin are pretty much over. Which means more free time on our hands. Free time is a resource our forbears could only dream about, but the one many of us take for granted and turn to waste. The roturier and degenerate manners are not only prevalent but also promoted by media, corporations and "advertised" in the form of our peers burning their lives in a hopeless search for meaning in the trash-bin of unending consumption.
And with automation taking over more and more areas of labor, this trend will only continue and probably end in a disgraceful global-scale fiasco of the voracious modern consumerist culture.
Behold the Homo Sapiens Sapiens:
David Eagleman on how your brain and your body are the drivers for your consciousness
David Eagleman is a renowned American neuroscientist and a well-known "brain science guy", who gained widespread popularity following his Emmy-nominated PBS documentary, The Brain with David Eagleman (2015). It's a series I believe everyone should absolutely watch regardless of their interest in science in general. This show raises and answers a lot of questions you may have on how the brain operates (as far as the contemporary science can tell) and how this affects everyone on a daily basis.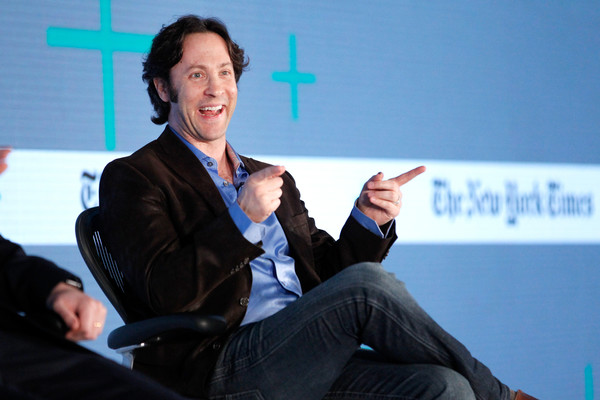 I see Mr. Eagleman as a person from the world of "popular science", considering the way he delivers his ideas and discoveries on public and how he presents his views overall.
In the following video he gives a short and effective presentation on how human biology is tightly intertwined with one's personality. It's no secret that people are different. We have extremely contrasting views on various subjects and beliefs. Our personalities, especially, can make or break our ability to make friends, take part in a conversation, develop skills and so on.
But not many are aware that it's not just society, environment and education that take part in forming a pliable, developing mind. It's the body one resides in and carries around that can, and absolutely does affect one's the very decision and adds even more credibility to a well-known proverb:
"A healthy body makes a healthy spirit"
This brief presentation is a short and sweet bit of information of the topic that might help you take your body seriously as well as think twice before attributing actions of others to pure malice or conscious ill will. The person you know may be either a guest or a hostage to his or her own body and hopefully this talk will give you a basic idea why we are so different at the most fundamental level. Since a tower of cards we call "consciousness" is built upon this very foundation, when the underpinning groundwork is starting to give, the whole building is surely to be affected as well.
Softimage. It's time to move on. Slowly. Gradually
I found out about Softimage XSI 8 years ago by accident. While trying to create a simple curved satellite dish mesh in a trial of Maya 2011 I was getting constant crashes, weird mesh behaviors and overall was in shock "how hard it was to 3D". I then turned to the internet in search of answers and... found out, everyone was having problems with Maya. Regardless of what you were doing, it was (and still is) a goddamn mess of a 3D DCC package. Particularly for a hobbyist. And especially after it going subscription-only a couple years ago.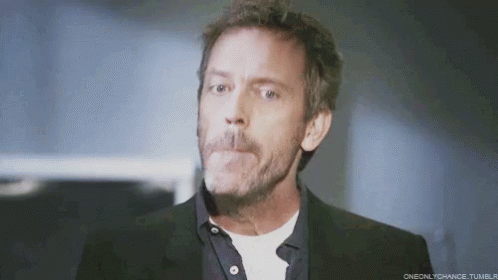 I then started looking for alternatives. Tried Blender... Remember 2011 Blender? Yeah... Let me just say it didn't "click" and the UI as well as the overall flow of production in Blender seemed like something from a parallel Universe. Not the one I wanted to be a part of.
There was Modo and 3ds Max. Modo was kind of weird with its layer-based material creation workflow and was actually not that intuitive to model in (at least for me as a complete noob back then). Max was kind of cool. I remember doing stuff in 3ds Max in college computer class back in the day always finding its interface a bit archaic. I played with it for a while and almost settled, before accidentally discovering a post somewhere on the web talking about about some "XSI" app. There was a screenshot and the author was praising this "XSI" for intuitive UI, ease of modeling and animation as well as a powerful tool-set and even some cool procedural capabilities.
So I tried this "XSI" which turned out to be Autodesk XSI Softimage 2011 and... was instantly hooked! Yes, it didn't have VRAY integration back then, yes, Mental Ray was a pain to work with, but over time other renderers became available: Arnold, Redshift, nowadays there's even "Sycles" - Blender Cycles integraton for Softimage, believe it or not. As well as lots of plug-ins, ICE compounds, built-in dynamics and so on...
I was set.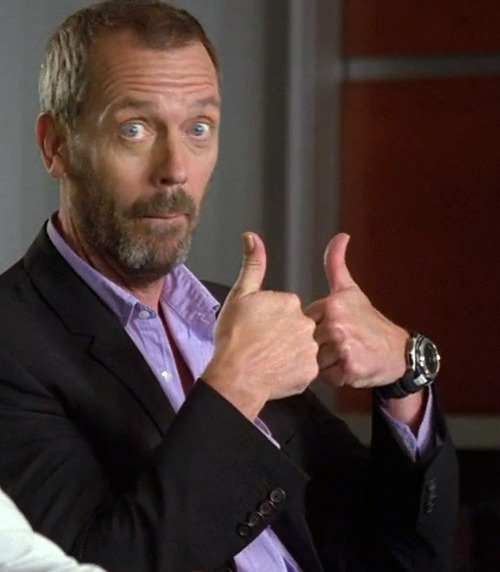 Bring on the drama!
I'm sorry, but I simply could not resist.
It's just... Dramatic...
[Queue pause...]
TOO DRAMATIC!
EA Games FIFA 19. A Failed Paid Reviews Extravaganza And Why You Should Never Trust Popular Game And Entertainment Media
This is a very quick post regarding modern PR practices and how every single medium to large-scale video game and entertainment media website cannot be trusted never-ever-never. Ever.
Disclaimer: I don't play sports games, especially soccer games. I just don't care about football. This post is exclusively about dirty PR practices employed by commercial companies and PR agencies they work with.
The Case
On September, 25-th EA Games released a new title in their well-known sports games series named "FIFA 19". I won't go into details what a... Controversial product it ended up being. If you're interested, please refer to the following videos by YongYea: one, two, three.
I'm here to talk about how the game scored at one of the better known review sites out there — Metacritic.
Here's the FIFA 19 for PS4 page at Metacritic in its current state (Oct, 5-th):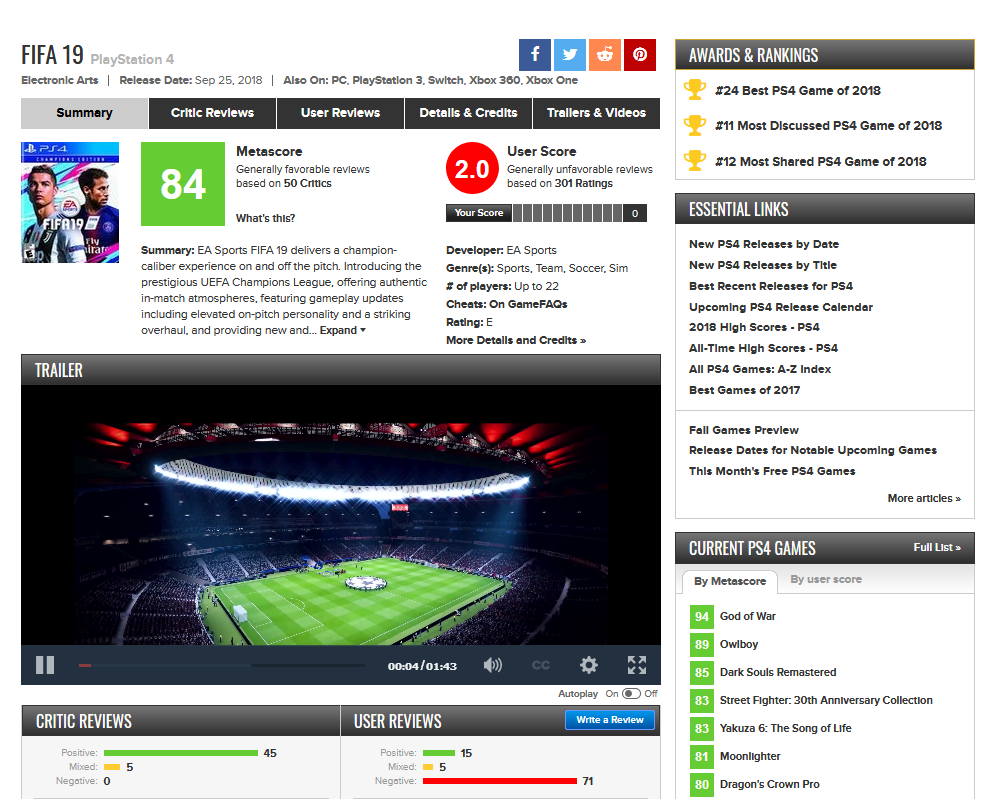 Ports of the game for PC, XBox 360 and other platforms do not fare much better and don't differ that much so I'll just focus of the platform with the most reviews and critic scores — PS4.
Note the sharp disparity between "Critic" and "User" scores for the product.
EA is a big Commercial Entity and its CEO knows the company needs to maintain good sales of its products. The most common way to do so when it comes to review websites and social networks have always been... paid reviews. It doesn't come as a shock to anyone: everyone is aware that at least a 15-30% of all reviews on the Internet should be taken with a grain of salt, so to speak.
The Reviews
As a web project manager working for a public commercial company I have an understanding of how you should approach paid reviews, how one should create new virtual users and make the best use of those accounts as well as existing ones.
And I can definitely tell you this is not how you do it.
The Rise of the NEW Teenage Mutant Ninja Turtles!
The new TMNT makes me so happy, yay! Splinter is my favorite. Who's yours?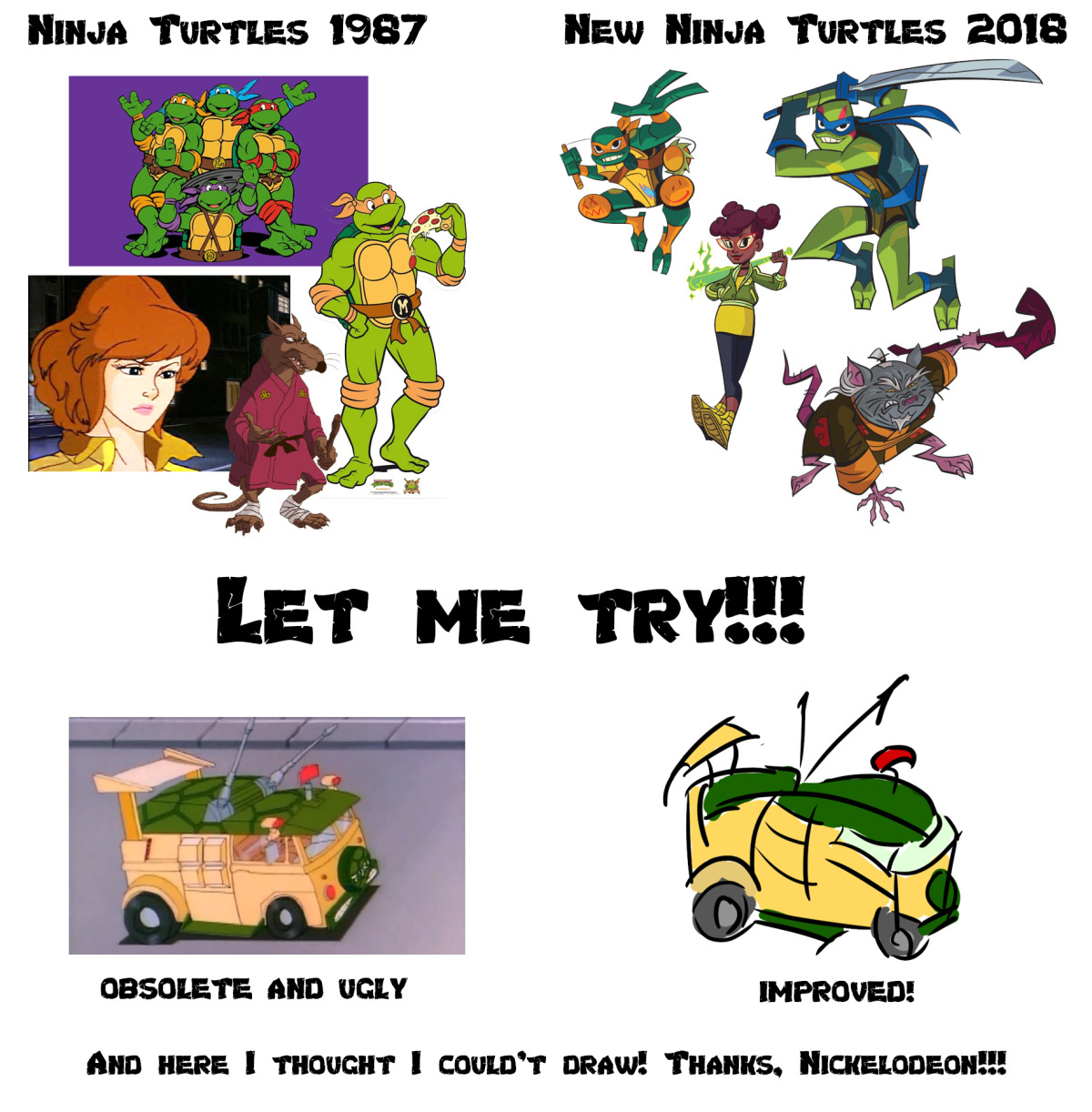 A quick note about distractions, conformity and motivation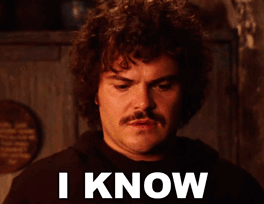 It's true, that it has been a while since my last blog post.
The thing is, it's a hot ICO season. Being a huge geek myself I simply had to jump the bandwagon. Can't share the details at the moment, but as soon as the craze passes I will absolutely rotate back to the film.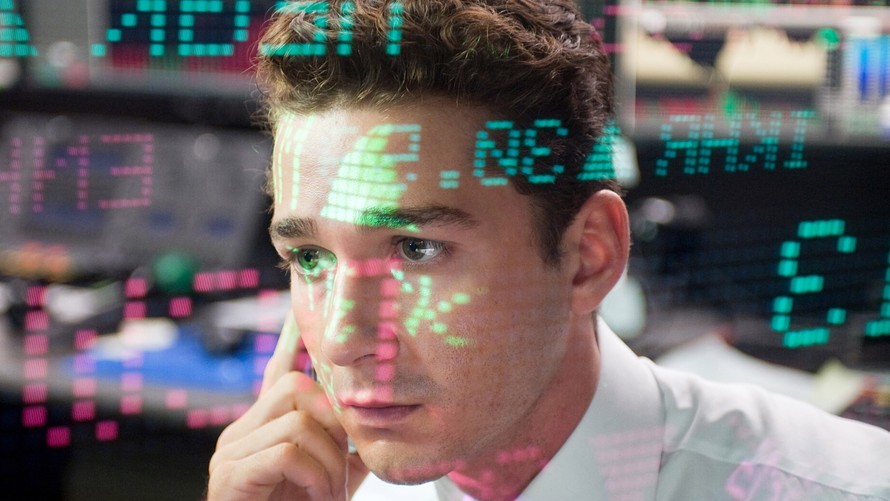 Anyway... Back to the topic.
I'm also looking for a 3D sculptor. I'm not an artist and thus am seriously lacking in the character design department. If you're an aspiring modeler or a sculptor, drop me a line. Hopefully we'll end up working together on the short film. What I'm going after are stylized character designs like this one: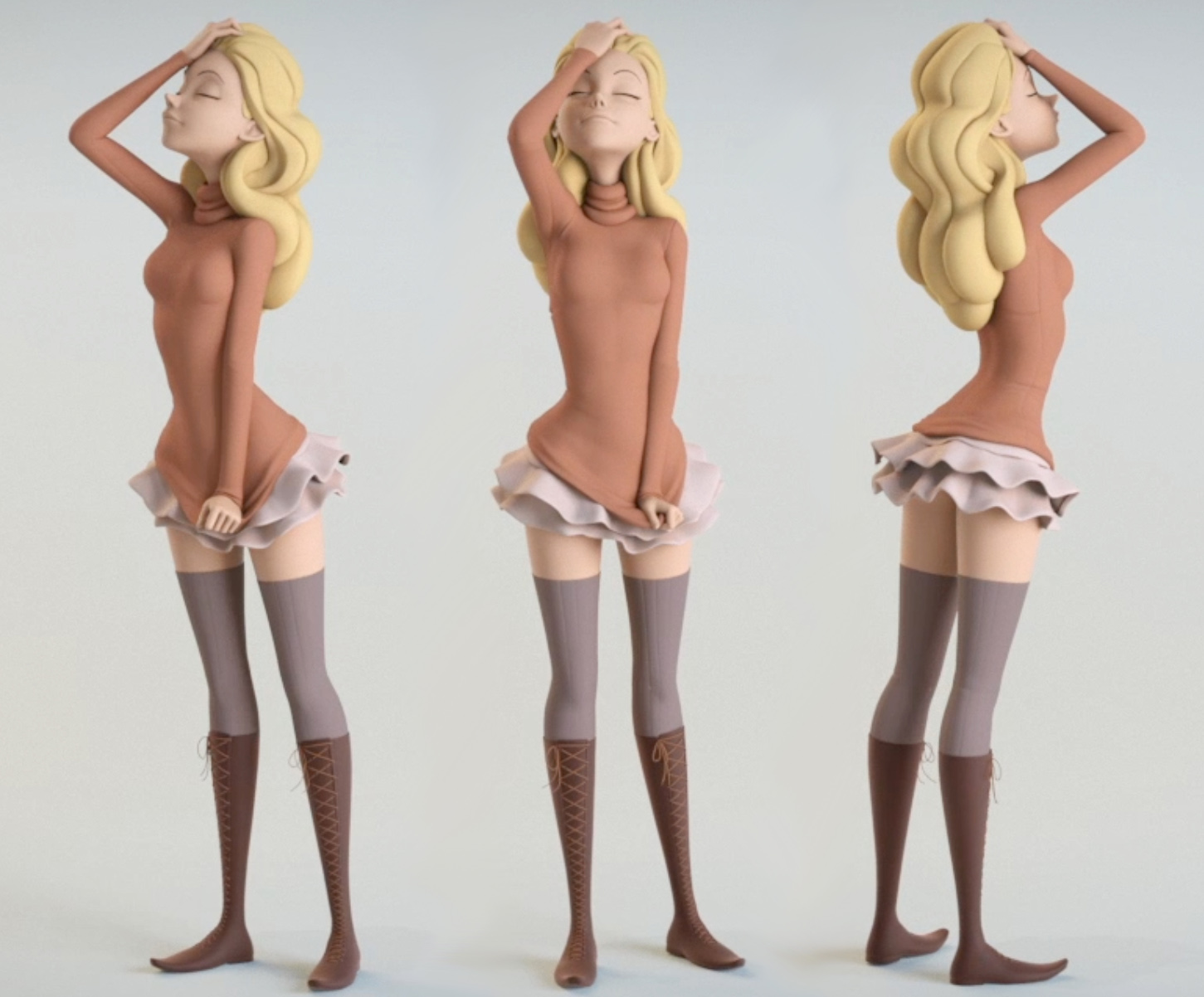 Sara by Ernesto Ruiz Velasco
Or this: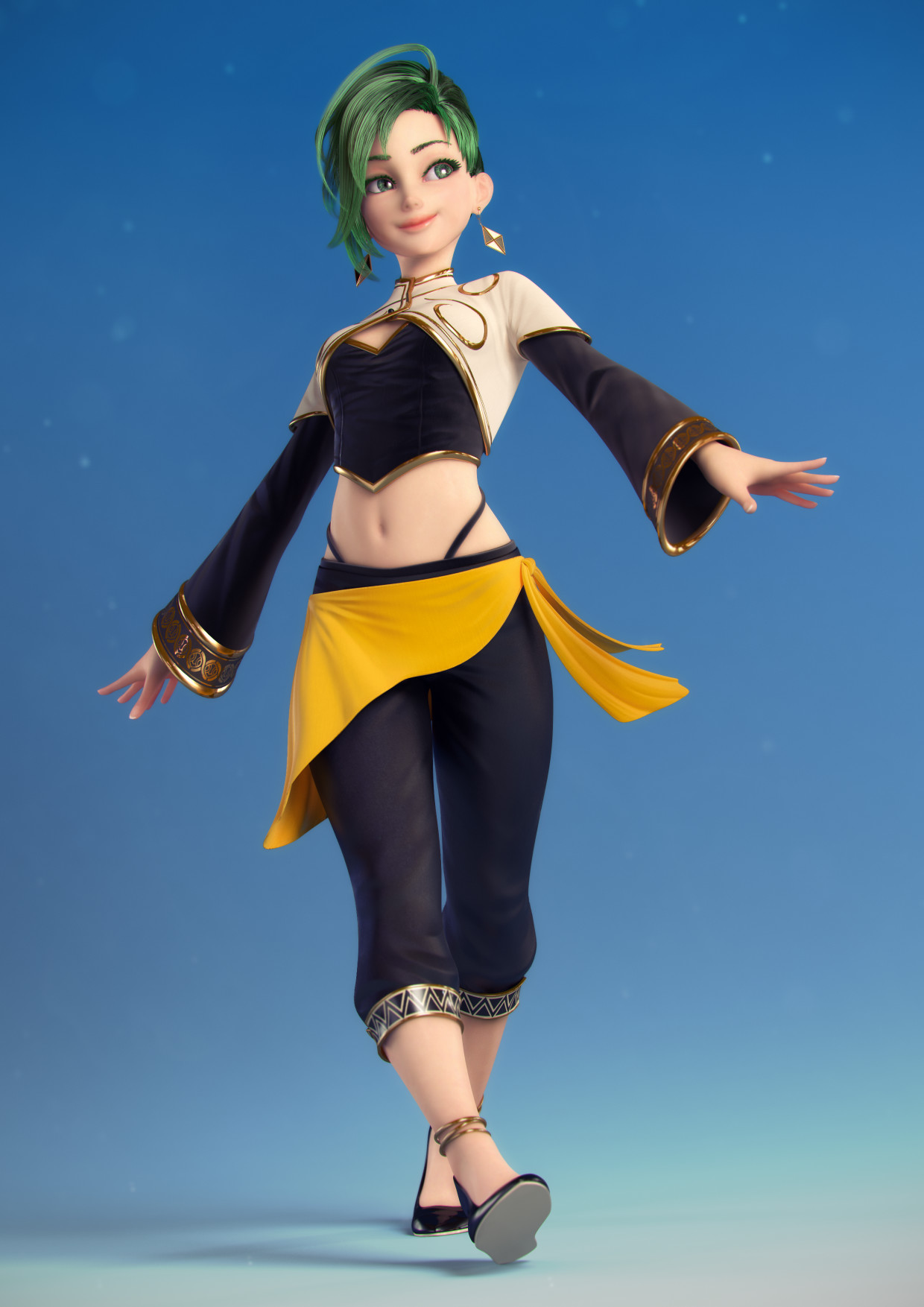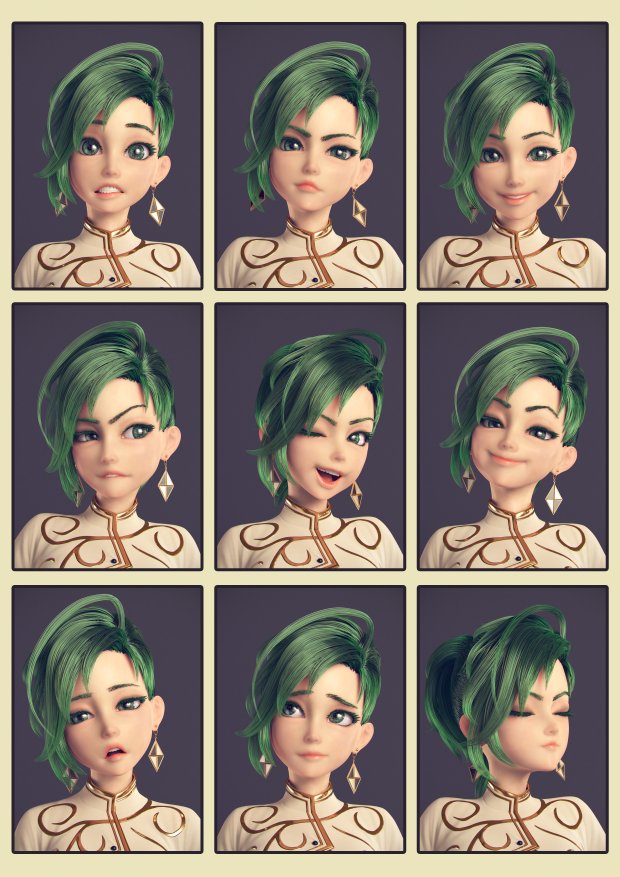 Girl by Shuhei Akaha
This particular CGI character look is currently prevalent in the world of western animation and as opposed to pursuing the cherished and elusive unique and highly original character and world design (c), I would much rather adopt a known style that works and spend more time polishing the actual story and animation.
Many of the real artists would scoff at the very idea of conformity when it comes to original work, but going 100% original is insanely difficult in the age when you can find anything and everything at deviantart or tumblr.
You can either spend years developing and implementing a pioneer style into your works or choose a particular look you deem appropriate for your project, produce assets within its boundaries, put stuff together and end up with a finished multimedia project. Like a game, for example. This way a project may not be 100% inventive, but it will have a higher chance to one day become a finished product, rather than a collection of ideas and sketches.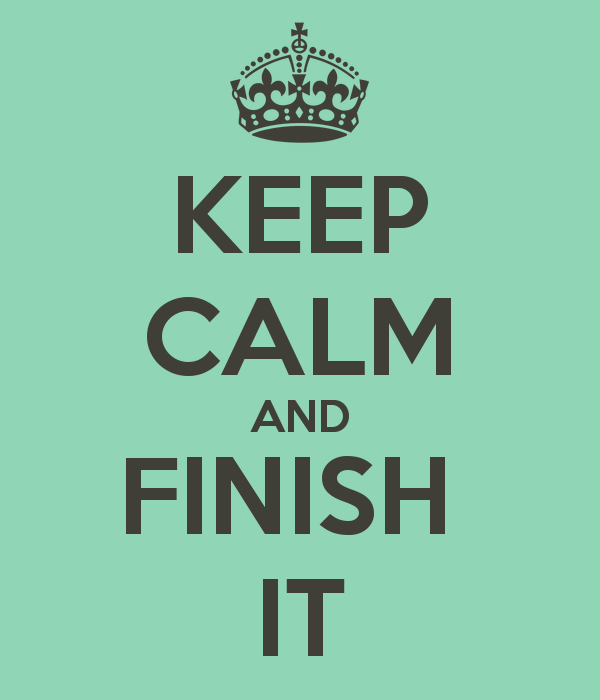 And then there's also another factor at work here...
Motivation.
I don't know about you, but the longer I work on a composite personal creative project, the more difficult it gets. An animated CGI film is one of those. It's incredibly easy to get distracted and waste a ton of time on a single aspect of a complex project, get through, then look back to realize that there was an easier and more straightforward way and afterwards look ahead to see that the amount of work left to be done hasn't really changed much. That's when the inevitable happens and I start questioning whether I need this particular project at all. A dangerous rumination with a chance to bring a full stop to the project at hand.
So I would rather walk a known path and end up at the destination, than fight my way through a trackless forest and either get lost or simply abandon the journey because of loss of motivation.
So this is the time when I pause, take a deep breath and remind myself: "Hey! It's a personal project, remember? It's supposed to be fun. Don't fuck it up."