Short and Sweet Ring Fit Adventure Review, Some Nintendo Switch Notes, and What the Hell Happened to Unity Engine!?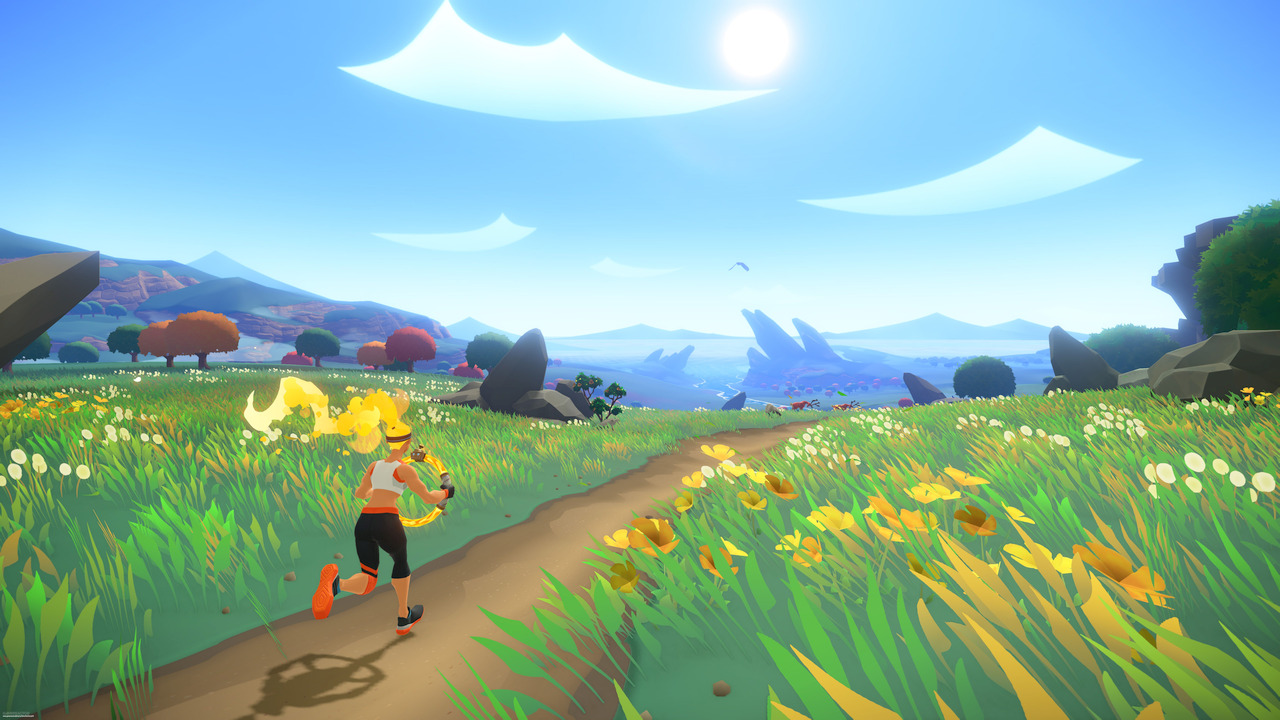 When I mentioned I was working on a Design Document for a third person semi-open world game to a good friend of mine several months ago, he immediately asked me whether I had played The Legend of Zelda: Breath of the Wild or Super Mario: Odyssey. Naturally, not being a Nintendo Switch owner, I had no such experience. "Get the console!" — he replied immediately — "You gotta check out what those Zelda and Mario games have to offer in the way of game mechanics and overall flow."
"Yeah, right..." — Was my instant reply — "Getting an overpriced piece of hardware powered by a microwave-grade Tegra X1 SoC with games that cost a fortune each? I'll pass."
And with that, I returned to working on the DD and various side-projects and forgot the conversation ever happened.
🎮 Click/tap here to skip my Unity rant and go straight to the Ring Fit Adventure review.
The pitiful state of the Unity game engine
By mid-February the DD was about 70% done and I considered installing a brand new version of the Unity Engine to start prototyping the basic ideas. I might dedicate a whole post to what I had to go through trying to install and use the latest version of the Unity Editor, but will keep it short for now: