Bethesda Chronicles: Rock Bottom
Long story short:
Bethesda released ports of Doom 1, 2, 3 for Nintendo: SWITCH with DRM. Yes. You read that right: a set with a 25+ year old game with DRM and a Terms of Service agreement.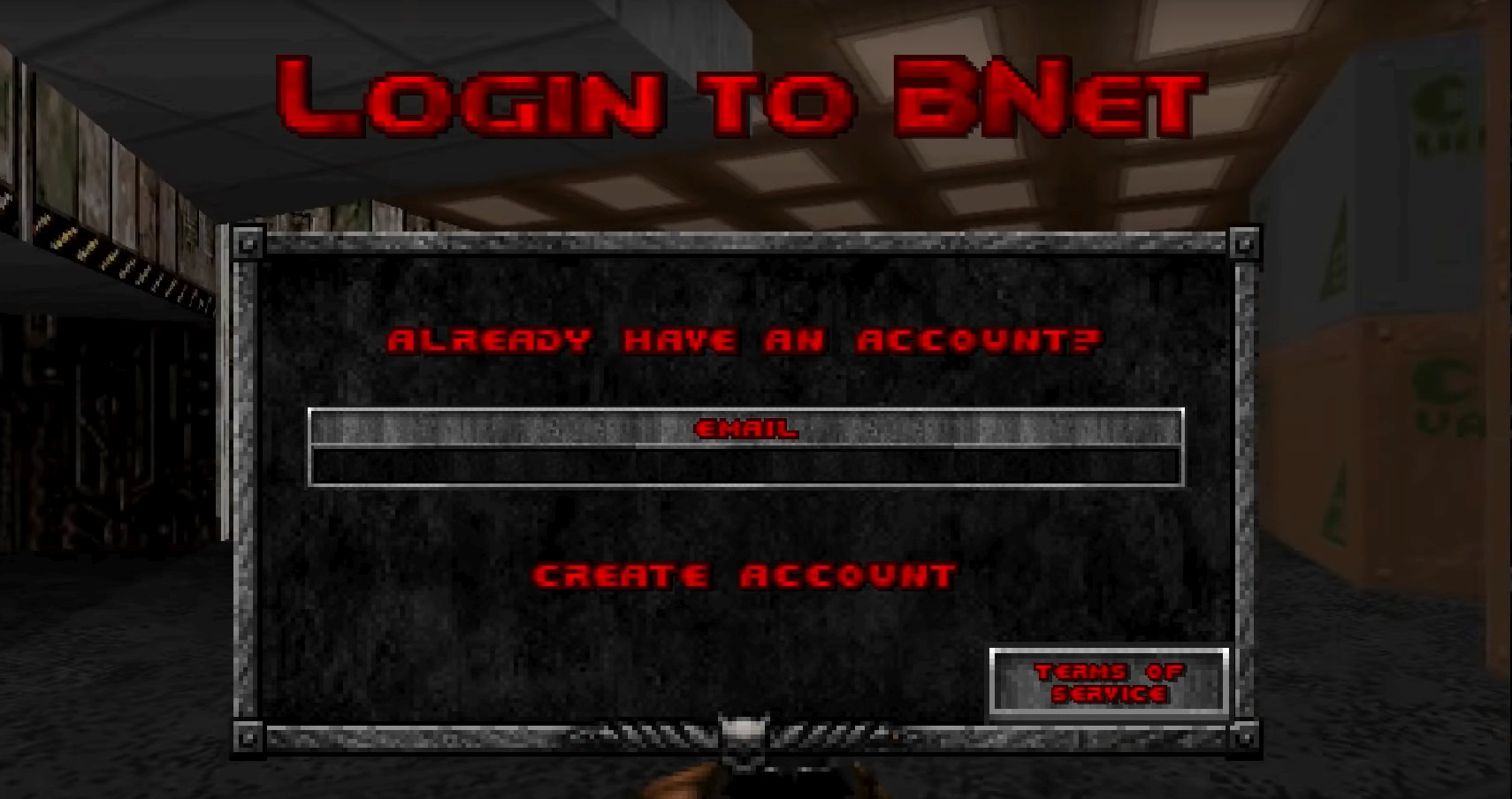 The very same Bethesda released Wolfenstein: Youngblood which... Which... Let's just say, that corporate greed and the real face of the "New Bethesda" is strong in this one: complete failure to market the product, deceitful videos which didn't show the true nature of the product until the very last day prior to release and, of course, loads and loads of microtransactions to seal the deal. I've made a backup of all user reviews from Metacritic just in case, so we all could revisit this trainwreck of a title any time to remind ourselves that the Old Bethesda is finally gone.
I wonder how the New Bethesda is going to embarrass itself again in the future. It will sure be spectacular!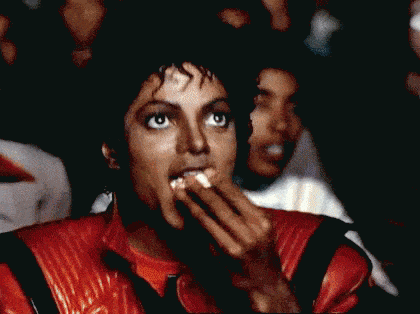 Oh, Apple...
I'm sorry, I just have to share this =)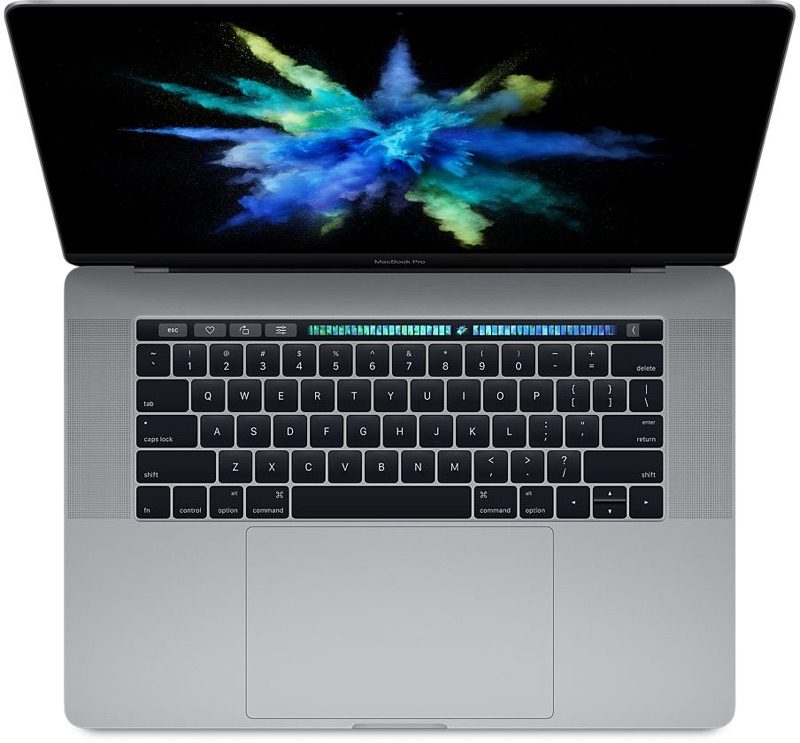 No hardware function keys
No hardware ESC
No MagSafe
No USB-A ports
No HDMI port
No SD-Card slot
No DisplayPort
Dongleware trap (with a bunch of adapters)
16 gigs RAM cap
Price to die for. Literally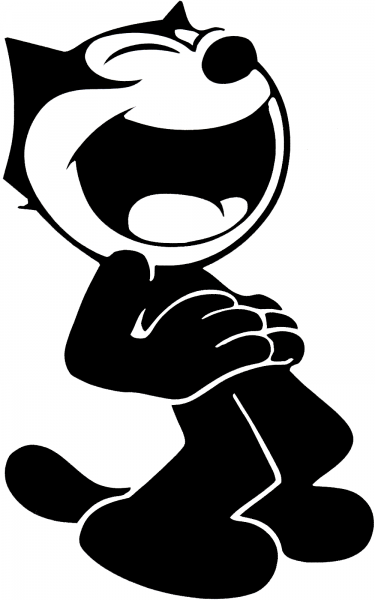 Oh, Apple, you never fail to amuse!