Short and Sweet Ring Fit Adventure Review, Some Nintendo Switch Notes, and What the Hell Happened to Unity Engine!?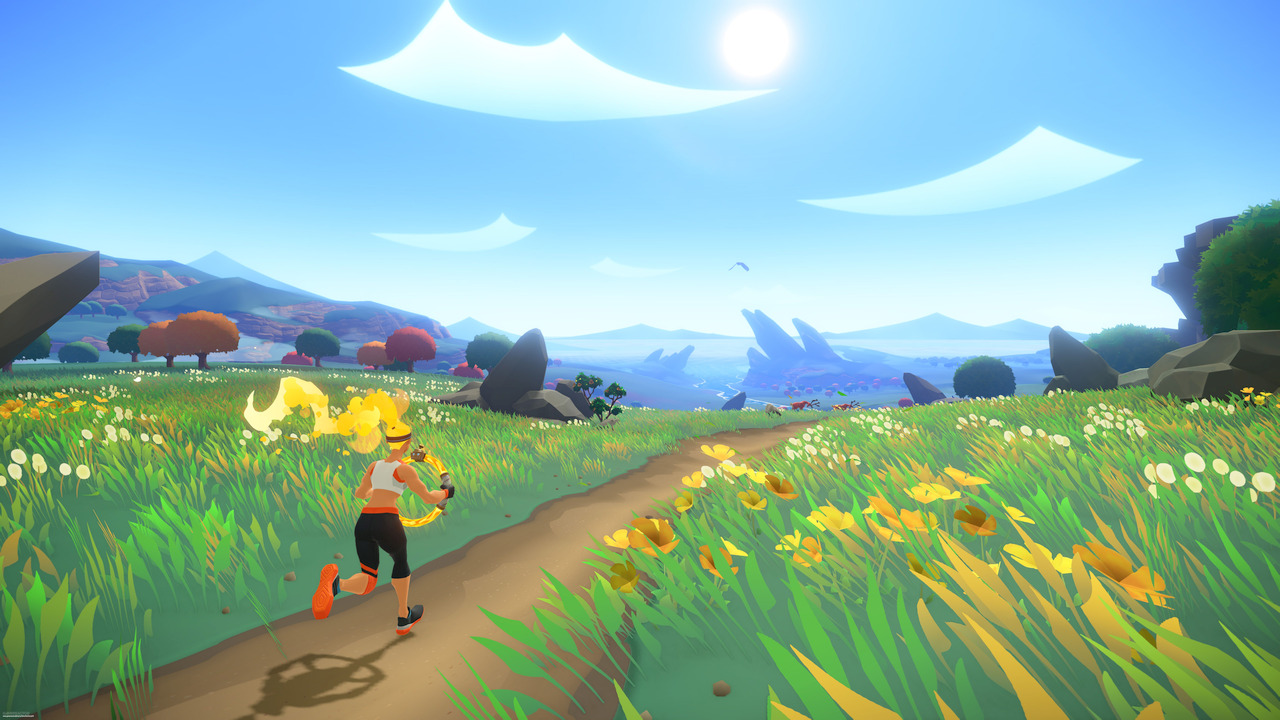 When I mentioned I was working on a Design Document for a third person semi-open world game to a good friend of mine several months ago, he immediately asked me whether I had played The Legend of Zelda: Breath of the Wild or Super Mario: Odyssey. Naturally, not being a Nintendo Switch owner, I had no such experience. "Get the console!" — he replied immediately — "You gotta check out what those Zelda and Mario games have to offer in the way of game mechanics and overall flow."
"Yeah, right..." — Was my instant reply — "Getting an overpriced piece of hardware powered by a microwave-grade Tegra X1 SoC with games that cost a fortune each? I'll pass."
And with that, I returned to working on the DD and various side-projects and forgot the conversation ever happened.
🎮 Click/tap here to skip my Unity rant and go straight to the Ring Fit Adventure review.
The pitiful state of the Unity game engine
By mid-February the DD was about 70% done and I considered installing a brand new version of the Unity Engine to start prototyping the basic ideas. I might dedicate a whole post to what I had to go through trying to install and use the latest version of the Unity Editor, but will keep it short for now:

Get your body ready for Motion Capture with 8 minute workouts
While the full 32-neuron MoCap suit is on its way, I've decided to get back in shape and get rid of those unsightly love handles and give my amorphous muscles some real whipping. After all, I am going to document the MoCap sessions and certainly wouldn't want to put you through the horror of watching some mushy amateur clumsily jumping around in tights.
Therefore a month ago I went back to my favorite series of workouts developed by Jaime Brenkus called "The 8 Minute Body system" released on VHS back in 1995. The series consists of several short training videos targeted at different parts of the body:
Arms
Abs
Legs
Buns
And a general stretch/warm-up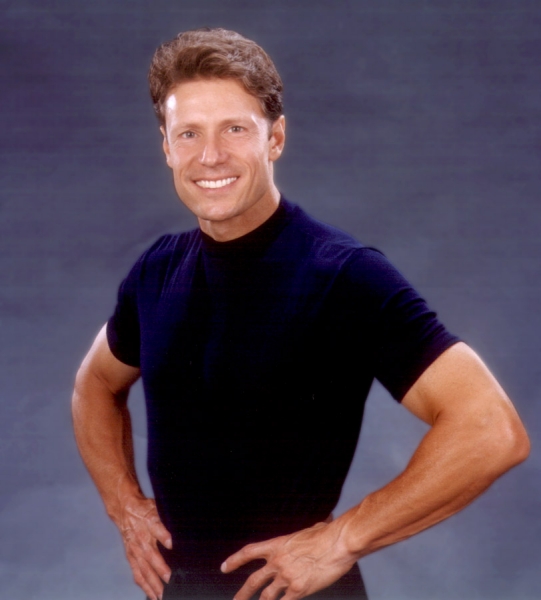 Those are great routines which definitely work. For example it usually takes me about a month to a month and a half to get back in good shape, shave off those extra fat deposits and all of that – with less than half an hour of exercises. I usually don't do all of them and only focus on arms and abs with the following schedule:
Monday: rest
Tuesday: arms + abs (once a day)
Wednesday: rest
Thursday: arms + abs (once a day)
Friday: rest
Saturday: arms + abs (twice a day)
Sunday: arms + abs (twice a day)
As you can see weekends are where it's at, this is where the whole upper body gets a real beating and shapes up nicely and in a very short time. I use free hand-held weights when doing arms to make sure it's not just aerobics but real strengthening exercises, and add more weights along the way based on the results.
You can find a playlist with all 8-minute workouts available for free on Jaime Brenkus' YouTube channel.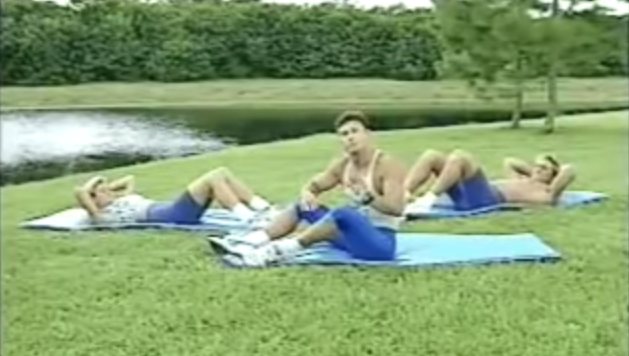 Now for a finishing note and a disclaimer: make sure to consult your doctor whether it's an appropriate activity for your body and supplement your diet with quality whey protein! Otherwise you'll be losing not just fat, but also lean muscle mass which you don't want!
Good luck on your path to the perfect MoCap body!