Genshin Impact, GACHA and The Case of an Inferior Electronic Sticker Album
Last week saw the release of a new free-to-play Chinese electronic gambling game disguised as a 3rd person action RPG named Genshin Impact. And it turned out to be one of the largest launches for a Chinese game ever.
I wonder why...
Don't get me wrong: I love games with sexy girls and tons of fan-service! Not so much though, when I'm painfully aware that the actual entertainment product is a trap, designed to slowly condition players to regularly spend money for premium currency. Such currency can then be spent to take part in a game of chance-like ordeal where you pay to get a shot at unlocking a bunch of random heroes and items of different "rank", "tier" or "value" upon "rolling a banner", opening a loot-box, a chest, a magical item or whatever the hell they decide to call those in a particular game of this category.
Remember these?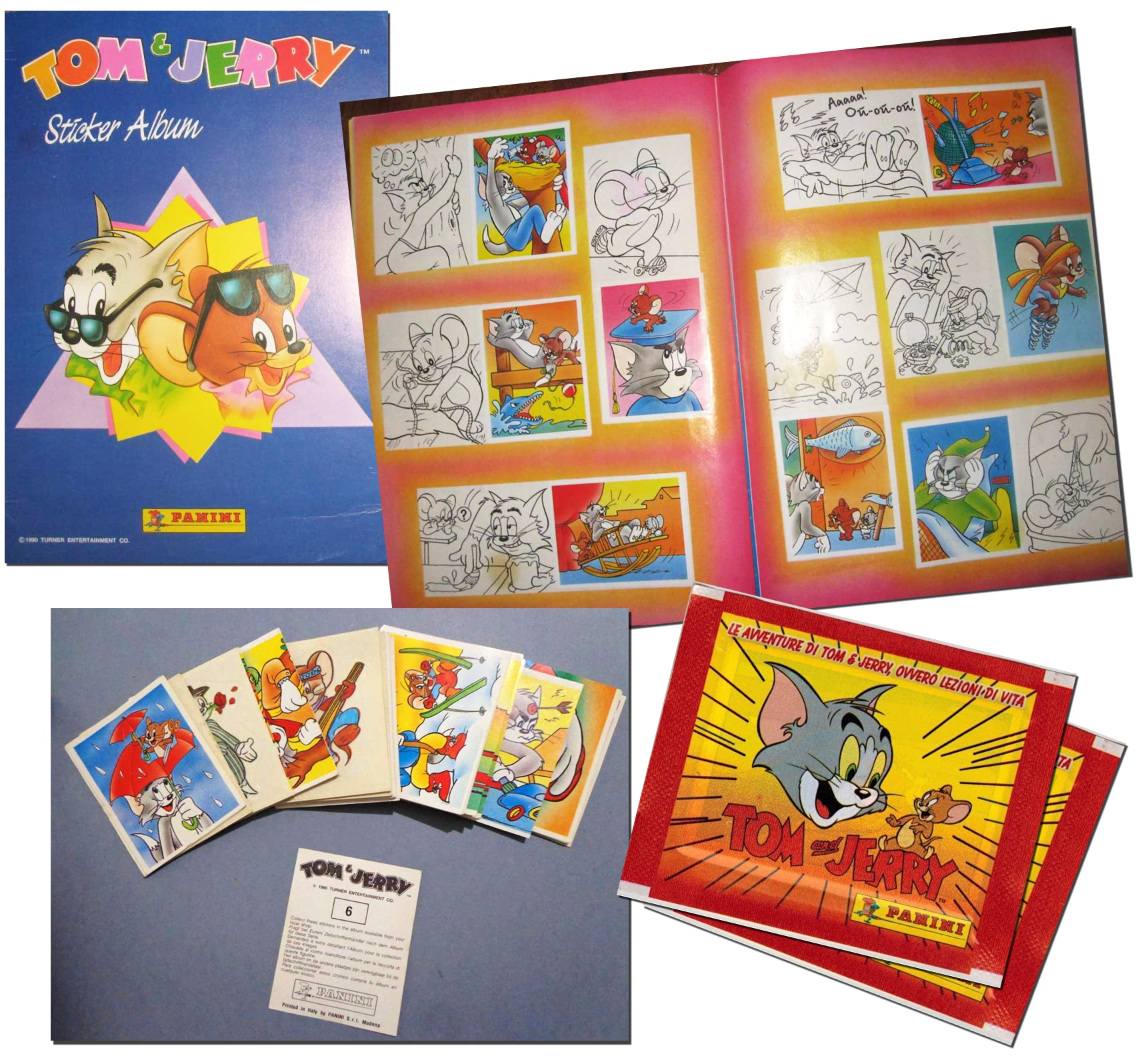 Yes, the Panini Sticker Albums...