Looking for a Free Adobe Premiere Alternative? Meet Olive Video Editor!
My fellow pro and hobbyist video editors and geeks alike, our prayers have been heard!
Do you remember finding yourself in a situation where you needed to simply edit a couple of clips together regardless of the format they were in? And maybe add a soundtrack, a title or two along the way, as well as do some basic color correction or time warping on the source material?
Here's how it usually goes: you get an idea, either write it down or jump straight into your NLE and get ready to bring it to life.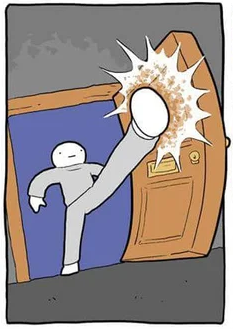 But then you must be sure to have a full-fledged video editing app on the computer you have access to. And even if you do say, open up your Premiere, Final Cut or DaVinci Resolve, you'll quickly realize that professional NLEs are picky about the formats you need to provide your videos in. Then you find out that you need to transcode a clip or two, save some images in another format...
Now you're questioning this sudden wave of euphoria which came with the idea, and looking for reasons not to keep going and finally...
Nope. Not worth it. I'm outta here!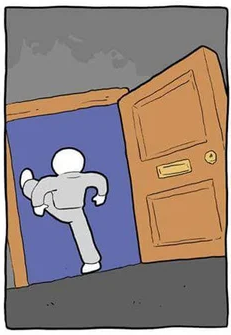 And that, my friends, is exactly how ideas DIE...
Quietly... In the corners of your mind... Overtaken by a barrage of complications and tedious procedures needed before you can actually get to working on the damn clip.
But it doesn't have to be like this!